Fisherman's Net Hammocks
Beautiful and comfortable fisherman's net hammocks from the Pacific coast. The original ones probably, because they are the first one brought back to Europe by the early conquistadors,  promising sweet tropical dreams in the marine breeze.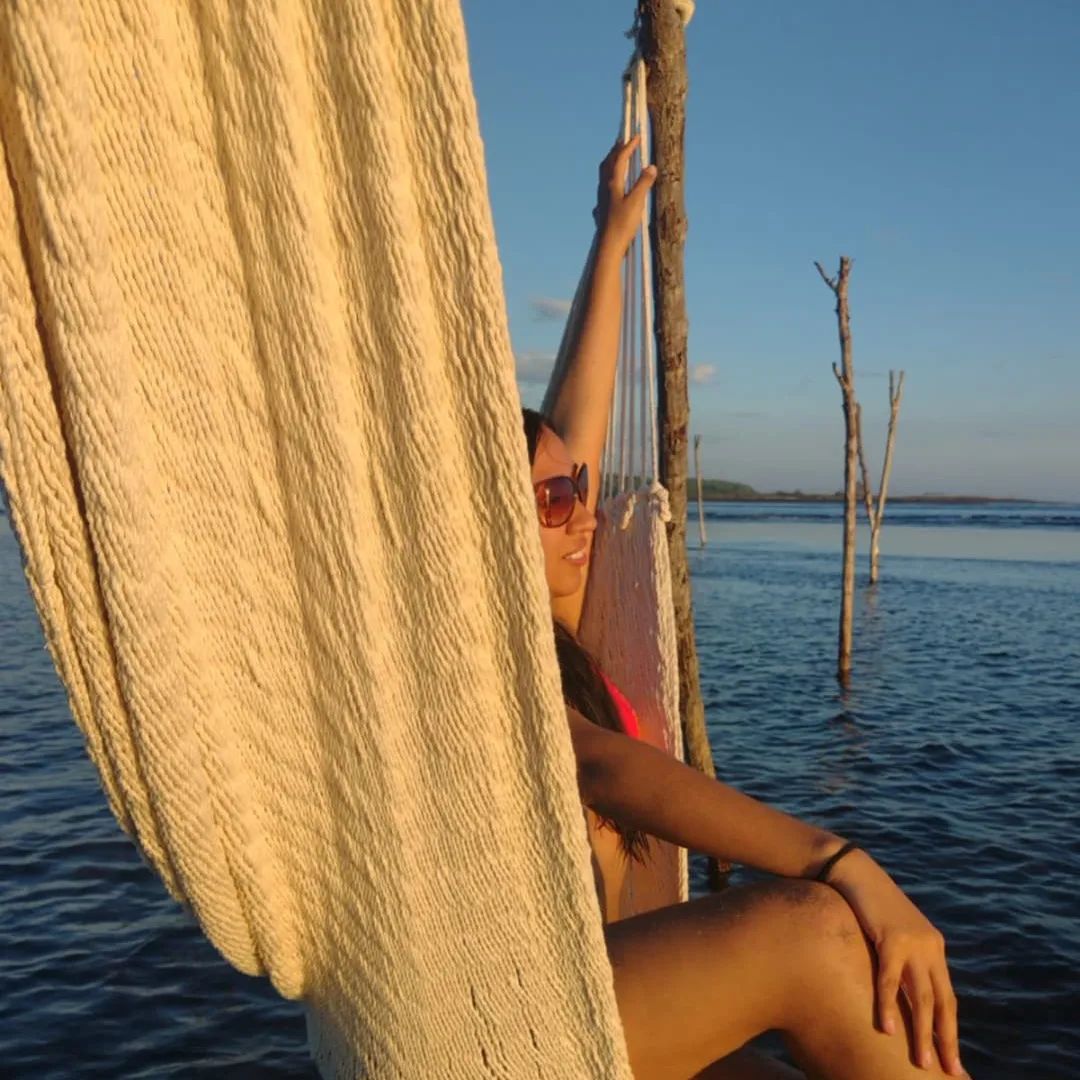 It's taking about a day and it's requiring a lot of dexterity to fabricate one net hammock with a weaving shuttle for fishing nets. The robust and comfortable cotton stitches those fisherman's net hammocks are perfect for an ideal distribution of the weight of the body.  Extremely soft to the touch and resistant, the fisherman's hammocks are also offering a timeless and peaceful decor touch to any home or balcony.