Handcrafted Hammocks and Hanging-Chairs

2 different types of hammock – Net / Fabric
Hammocks and chairs handwoven in Guatemala
100% soft organic cotton
Support traditions and innovations
Give an alternative to copies
Timeless design and authenticity
Working with no extra intermediary
Verify the quality and offer it at competitive price
Guarantee a fair retribution of our partners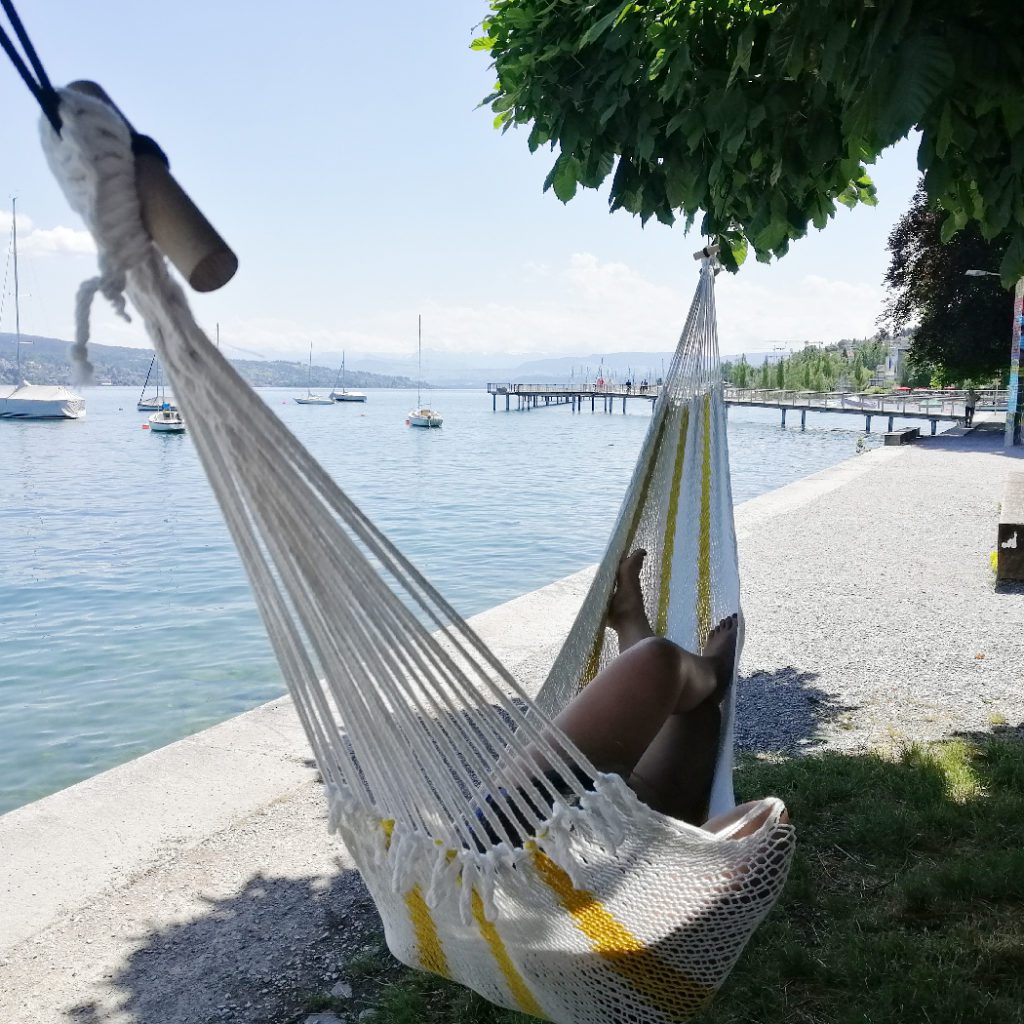 Yellow Net Hammock – size "M"
Fisherman's Hammock size "M" (1 pers.) – Handcrafted on the Pacific coast of Guatemala, soft and resistant, an elegant decor touch for home and garden.

Contact us and ask your questions on WhatsApp!

ByMayanDreams shop on the marketplace for fair and handmade!
---
CHOICE FOR HOME AND GARDEN
You will probably find the hammock or hanging chair of your dream in our wide selection of products handcrafted in Guatemala. Many sellers are offering a single type of hammock or hanging-chair, often not or only partially hand-woven. By Mayan Dreams, our aim is to offer a choice of high quality handmade furnitures for home and garden. But not only, we want to do so while supporting our craftsmen and defending traditions. The two types of hammocks we are proposing in our shop, are involving two distinct weaving techniques. Those techniques are coming from two different areas of Guatemala. In this country known as the hearth of the mayan land, they are a testimony of the living mayan culture.
The hammocks and hanging chairs in soft colorful fabric are woven in highlands surrounded by volcanos, close to La Antigua Guatemala. Those "Mayan Fabric Hammocks" are woven following the mayan traditional of weaving on wooden looms. The most colorful variation, with powerful rainbow colors, is probably the most typical variation.
The "Fisherman's Hammocks" are coming from the pacific coast of Guatemala. They require a distinct manufacturing process. This process has also been used and improved for centuries. Bars can be added to such fisherman's hammocks, you can find those hammocks with bars in our "Dreamcatcher Hammocks" category. They are the one that are often represented in holiday or interior design catalogs. Such hammocks are just perfect to stretch yourself and swing in a summer breeze. The complex pattern of the stitches, combined with the soft cotton our hammocks are made from, make those hammocks particularly comfortable and resistant.

Mayan Dreams and its Quetzal also want to offer you informations and products to allow you to fix and mount your hammock easily on the support of your choice. Our "fixing and hanging kit" category is the place to find our eco-friendly fixation solution. We named it "Ropes and woods kit", one of its advantages is that it makes it possible to hang and store your hammocks within a few seconds. Inspired by the local inhabitants from the Guatemala, we are producing this kit in Switzerland with Swiss quality products. To make it possible to use your our kit inside our outside, we are also offering quality steel mount fixation for cement and wood.
---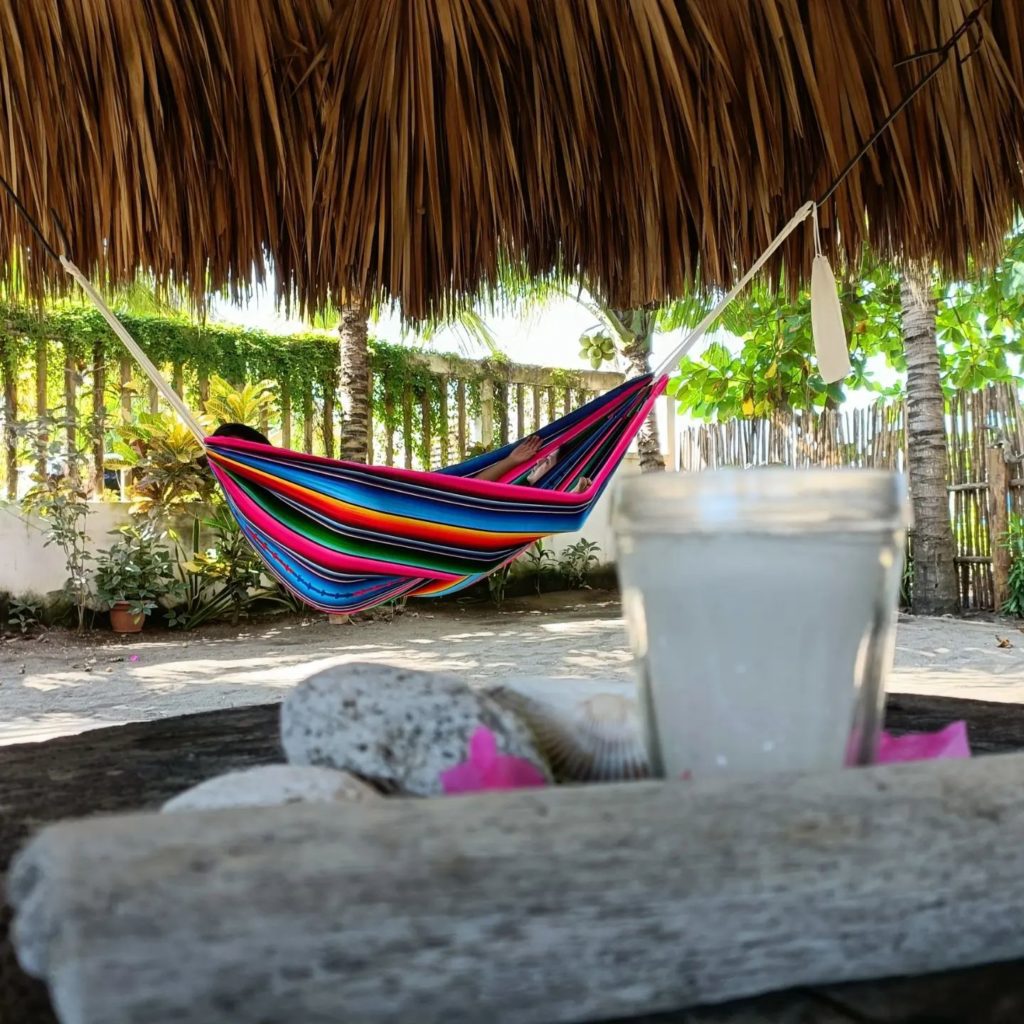 ---
DESIGN AND COMFORT
Several types of mayan hammocks and hanging-chairs, all giving a timeless design touch in any home or garden. Handmade furnitures and simple patterns that fit perfectly in a modern cement loft, as well as in an ancient wooden chalet. The soft cotton our mayan hammocks and hanging-chairs are made from will wrap your skin in softness. The material, like the way of processing the cotton, care for an ideal level of comfort and an exclusive design.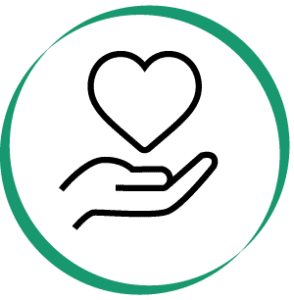 A TRADITIONAL KNOW-HOW
Guatemala is located close to the area of the Caribbean from where the conquistadors brought the first hammocks back to Europe. In this hearth of the mayan civilization, local people transmit the traditional techniques of weaving hammocks "tejer hamacas" form centuries. That is part of the reason why they fit perfectly with the morphology of a human body. In a lot of aspects, fisherman's hammocks from Guatemala are similar to the hammocks from the neighbor country of Mexico, mainly made in the the area of Yucatan. Guatemala is also the country of thousand climates. Even though, in the whole land it's usual to take a daily nap in a hammock, or even to pass the whole night laying in it.
We are willing to offer the original quality at a fair price for all. We are proud to do so while offering a comparable or higher level of comfort to the products of the mass distribution. Don't hesitate to share any comment or to ask us questions about the manufacturing process and the origin of our products. Local people are sleeping in the same hammocks that you are going to find in our shop, so you are in good hands. Just treat yourself and support traditions by buying or offering a useful and decorative furniture.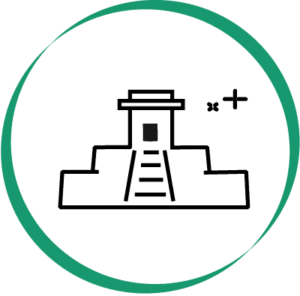 PROMOTE AUTHENTICIY
We want to promote an original know-how as well as the innovation involved in the manufacturing process. Traditions, like the one of weaving colorful hammocks in this wonderful Central American country, are treasures we need to promote and protect from cultural appropriation. It's important for us to offer the possibility to consume fairly and to offer an alternative to the copies of traditional hammocks. Copies are a threat for traditions and can't be compared to an original soft and robust quality hammocks or hanging chairs. We are working to make original handicraft more visible and accessible. Of course this is not easy in our market often dictated by the mass consumption standards. We believe people actually want and deserve quality, so we will continue to work to make handmade products visible and accessible for all.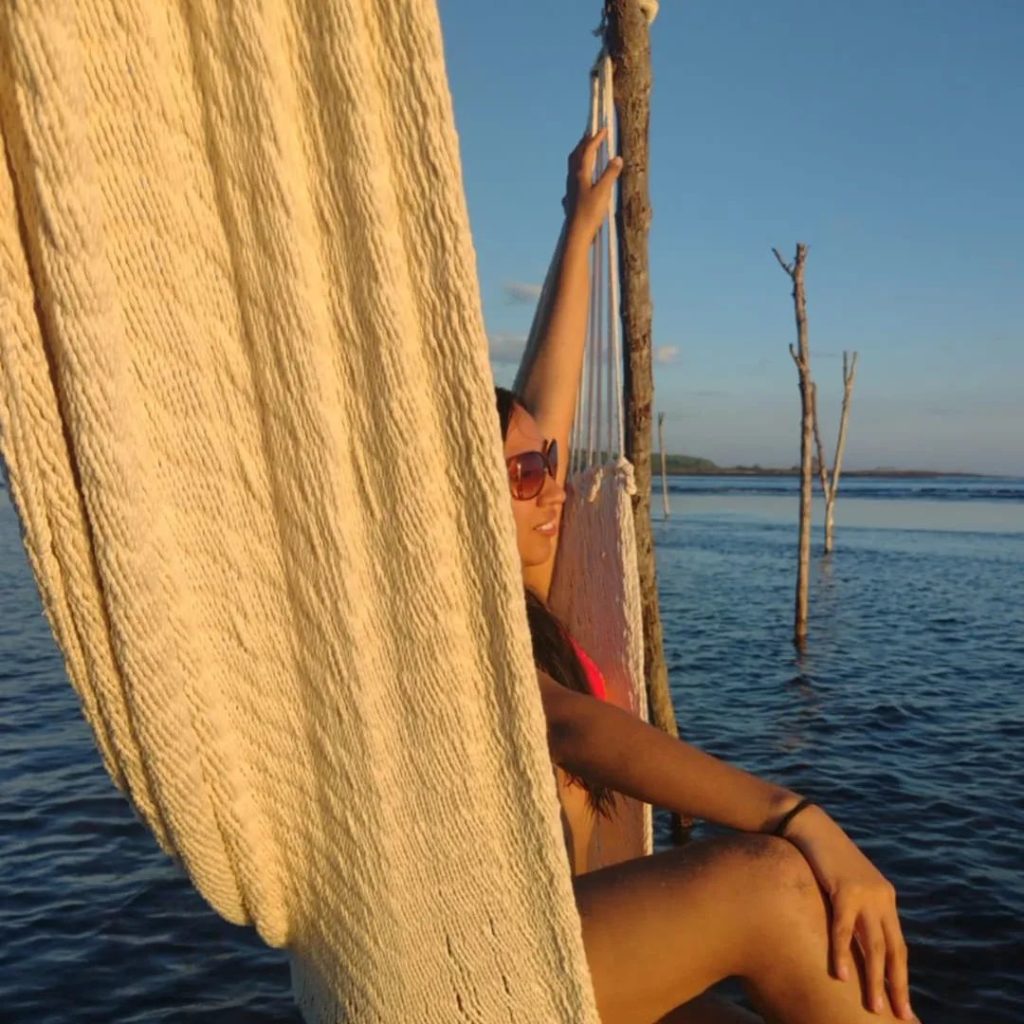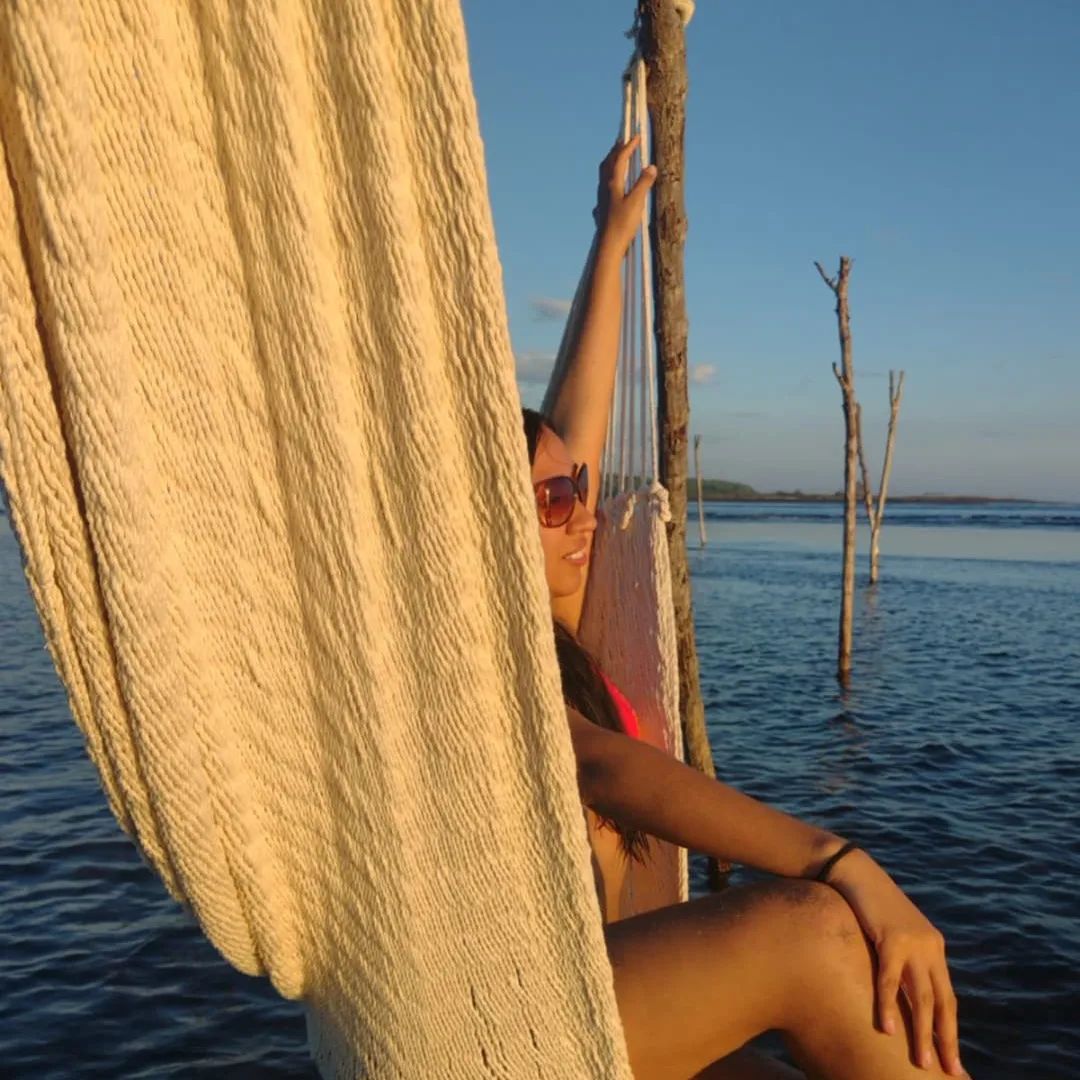 ABOUT US
We chose the Quetzal to represent Mayan Dreams on our logo because this colorful bird is probably the most picturesque and emblematic symbol of Guatemala. You can find it on the coins, which even carry is name "Quetzal", as well as on the country flag. This unique rainforest bird represent also the authenticity and delicacy. I (Fred) met Marta while traveling a first time to Guatemala in 2009. We both share love for mayan crafts and we know how nice it feels to relax in an original Mayan hammock. About 10 years later, we decided to make our dream come true and we started to import, sell and promote some mayan art and crafts that we directly brought from our friends and partners in Guatemala. Our aim is and will remain to offer original quality while supporting mayan craftsmanship.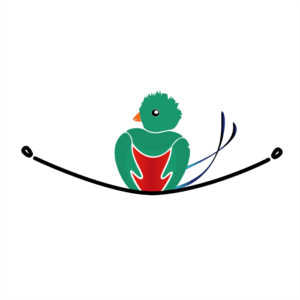 ---
THEY TRUST US
L200 – We organized a pop-up shop in the L200 room in Jun of 2021, since then we maintain close contacts with this neighborhood association. We collaborate actively with other members regarding organization of pop-up shops and cultural events. You can visit the official webpage of the association following this link: https://langstrasse200.ch/pub/en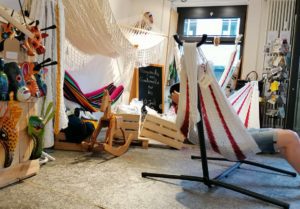 ---
El Maiz – Mexican Products GmbH – the specialist for Mexican (and Central American) products in Zürich. They offer our hammocks, as well as lots of specialities from Central america, in their shop near the main state of Zürich.
A lot of products and food from central America is available in their shop: https://www.elmaiz.ch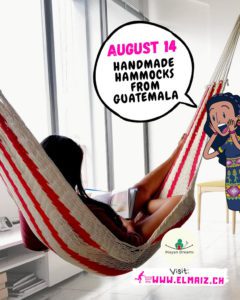 ---
Surfari – The largest store for surfers in Switzerland honored us by accepting to offer some of our products to its clients, in their shop in Zurich and online on their online shop.
---
SOME NUMBERS
Even if the idea was born more than 10 years ago in Monterrico, we started the mayan dreams adventure in 2019.
First Pop Up Shop 2021 in Zürich
---
WHO WE ARE
Frédéric Bourquard & Marta Escobar
Founders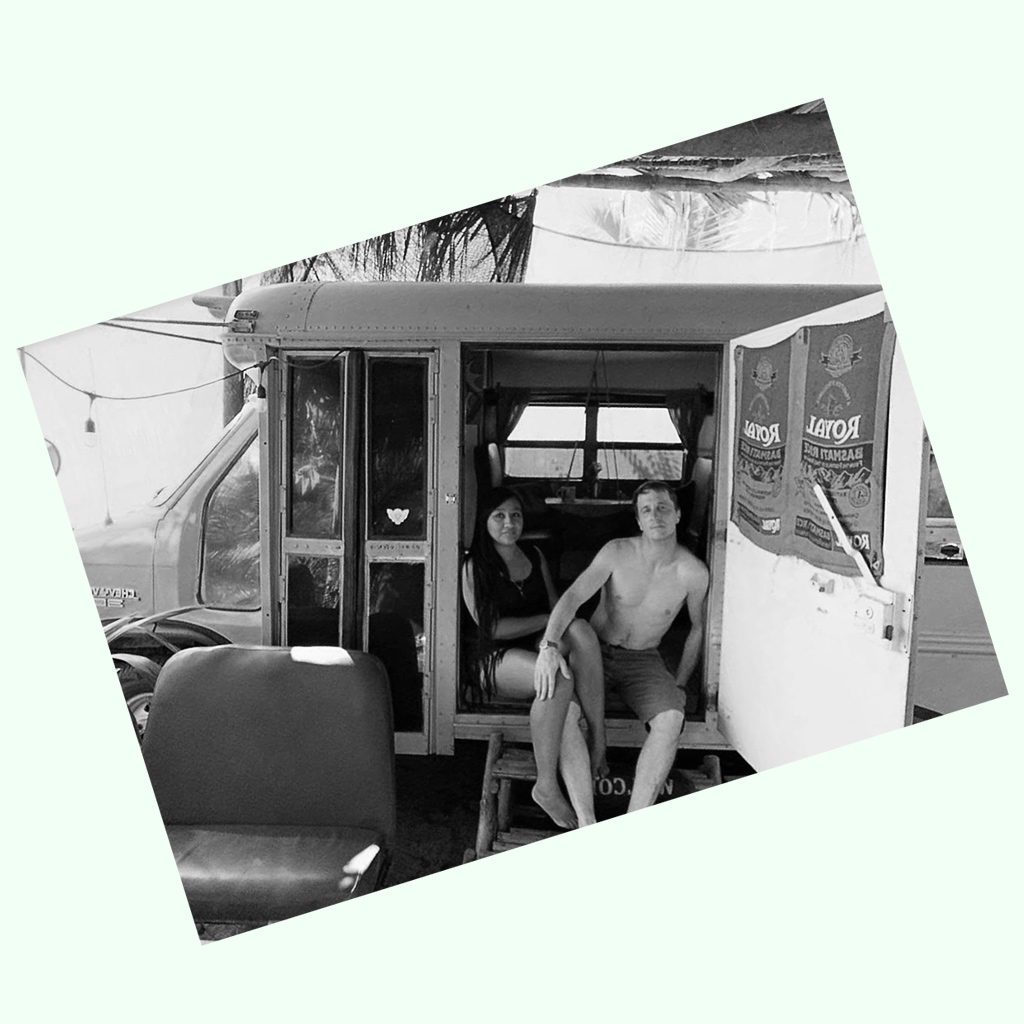 Alfonso
Craftsman – Fisherman's net hammock from the Pacific coast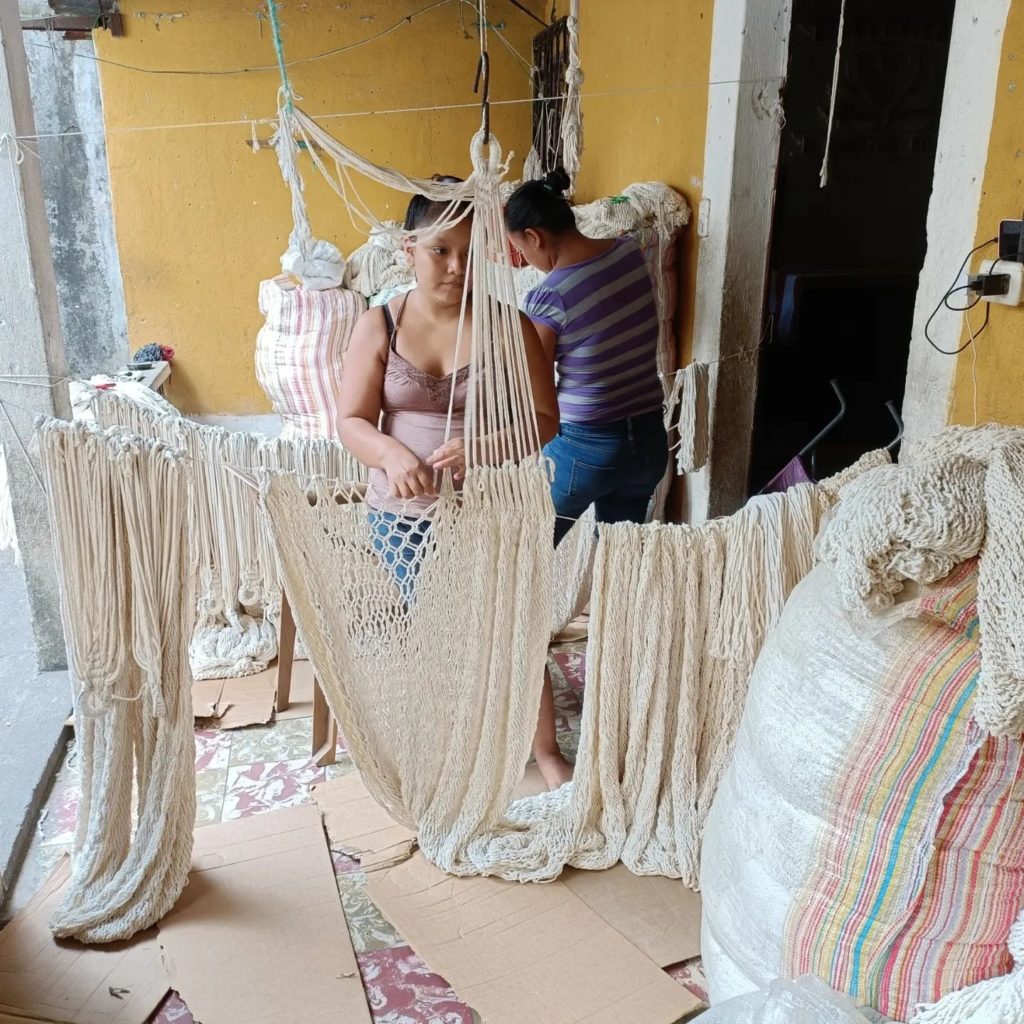 Mario
Craftsman – Mayan Fabric from the highlands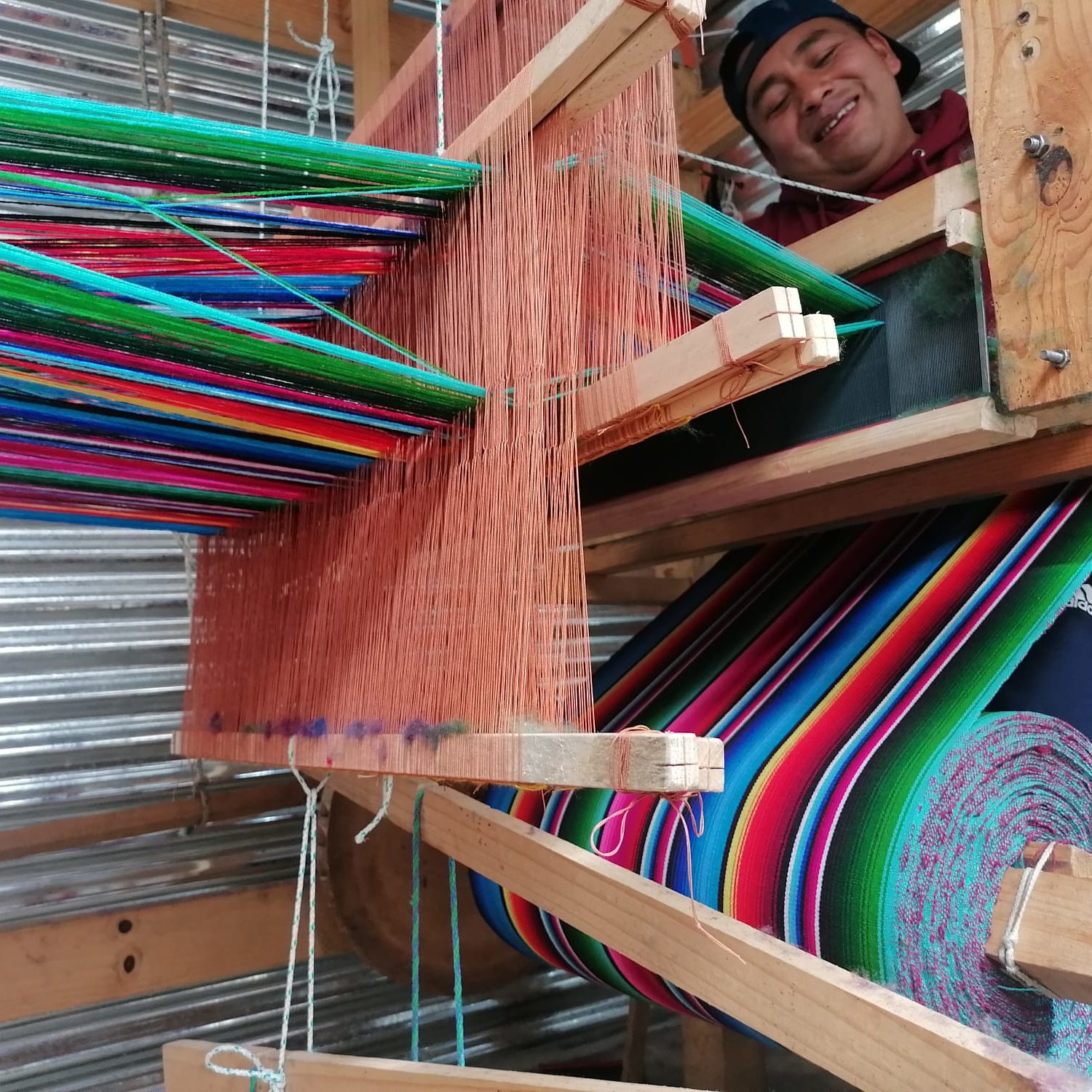 ---